Eliminate paper forms to provide develop staff, donors, and professional advisors with a better experience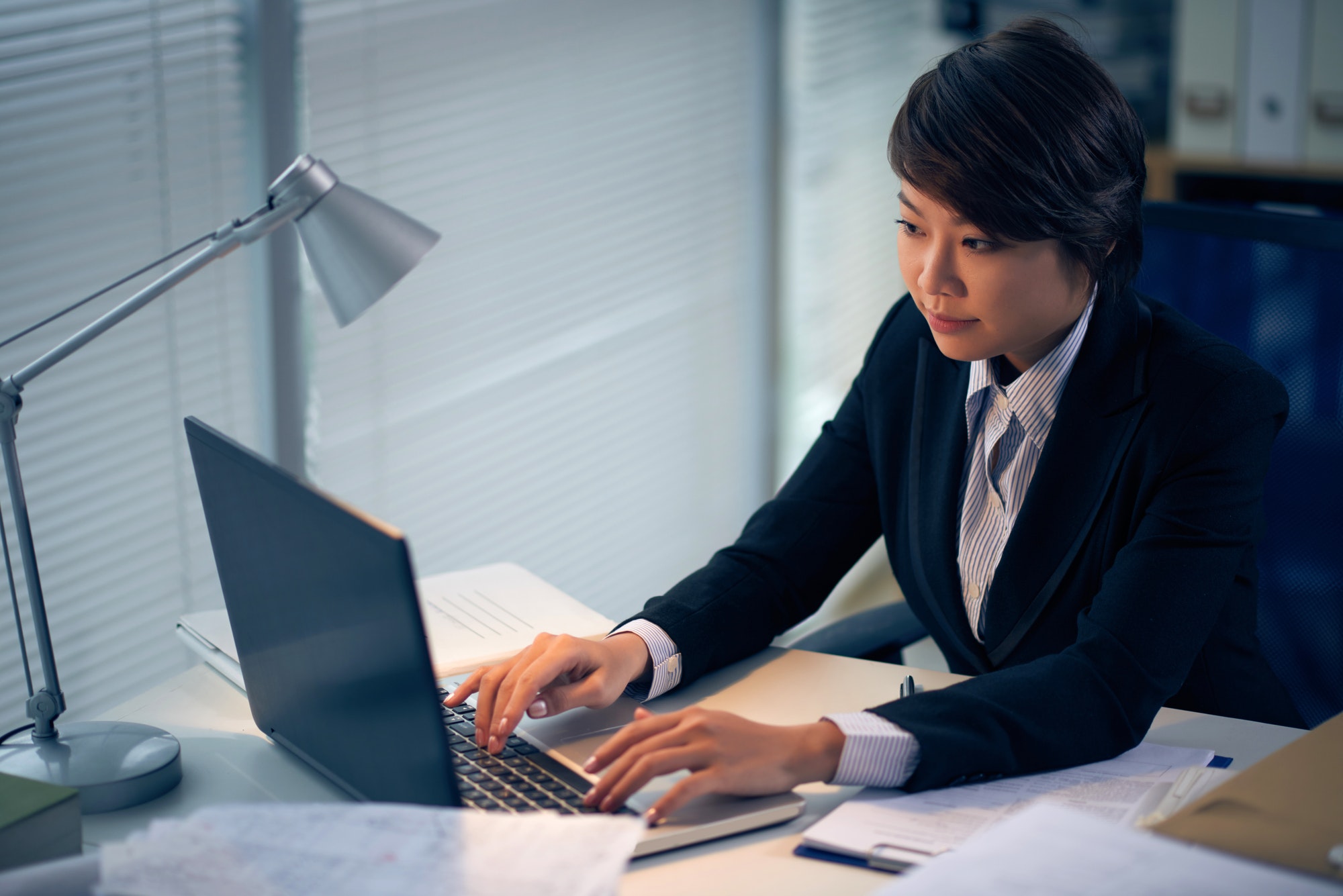 There is no longer a need for endless rolls of stamps, hands-on review of application information, correcting time-consuming errors on required donor forms. Our team went to work, preparing the most efficient collection of planned giving content in the industry. Today, we are the undisputed leader in customized document automation for gift agreements and other mission-critical documents. Our web-based applications always have the latest online security tools available.
MOBILE RESPONSIVE

All apps are fully responsive.
APPLICATION SSL SECURITY

Our websites features the latest in SSL security.
PRIVACY & SECURITY

We have a full privacy policy available and continually updated.
CUSTOM DOMAIN MAPPING

Custom domain mapping allowing you easily implement into your existing brand.
API AVAILABLE TO 3RD PARTIES

Our applications can easily connect to your existing API contact us for details
QUALITY CUSTOMER SERVICE

Having worked in the industry for over 25 years we strive to offer an excellent product support.
DOCUMENT AUTOMATION

Replace paper forms with easy-to-design web forms that can be embedded on intranets or public websites
UTILIZE EFFICIENCIES

Turn multiple paper forms into one dynamic electronic form