Institutional Membership for Charitable Organizations to Offer Their Donor Base Free Access to Premium Plus Content.

Your Place to Establish Your Estate Plans in One Ecosystem
We created My-EstatePlans.com so that charities can offer their donors powerful online tools that complement the use of an estate planning attorney. We DO NOT offer the ability to draft a last will or other dispositive documents but rather offer estate planning assessments and the ability to draft supplemental estate planning documents. We do all of this through a 5-Step Modern Estate Planning Process™ that includes each donor working with their own attorney.
Our institutional clients integrate My-EstatePlans.com into their existing planned giving website to provide enhanced estate planning tools. My-EstatePlans.com collaborates with our institutional clients to produce planned giving leads while donors actively update their estate plans. With each individual public membership costing $199/year, your donor base will find an immediate benefit from your organization offering free Premium Plus membership.
Your donors will find the following value from their Premium Plus membership:
The 39 Wealth Management Issues™ Newsletter & Articles
The ability to draft a Direction Memo™ (Letter of Instructions)
Online Estate Planning & Wealth Management Courses
Your own personal user dashboard and electronic vault to store digital copies of your important documents
Grant dashboard access to your Estate Delegates™
Live Events and Pre-recorded discussions with the Top Estate Planning Attorneys and Wealth Strategists in the United States.
Record audio and video messages and upload them to your Member Dashboard
Virtual "coaching" for those donors who wish to utilize the 5-Step Modern Estate Planning Process™
If you are looking for supplemental estate planning tools for your donors without the inherent legal risks and expenses of the "free" will platforms, then My-EstatePlans.com is the ideal tool for your organization.
The 5-Step Modern Estate Planning Process:
Follow these 5 simple steps, repeat them every several years, and you'll always have a current and effective estate plan.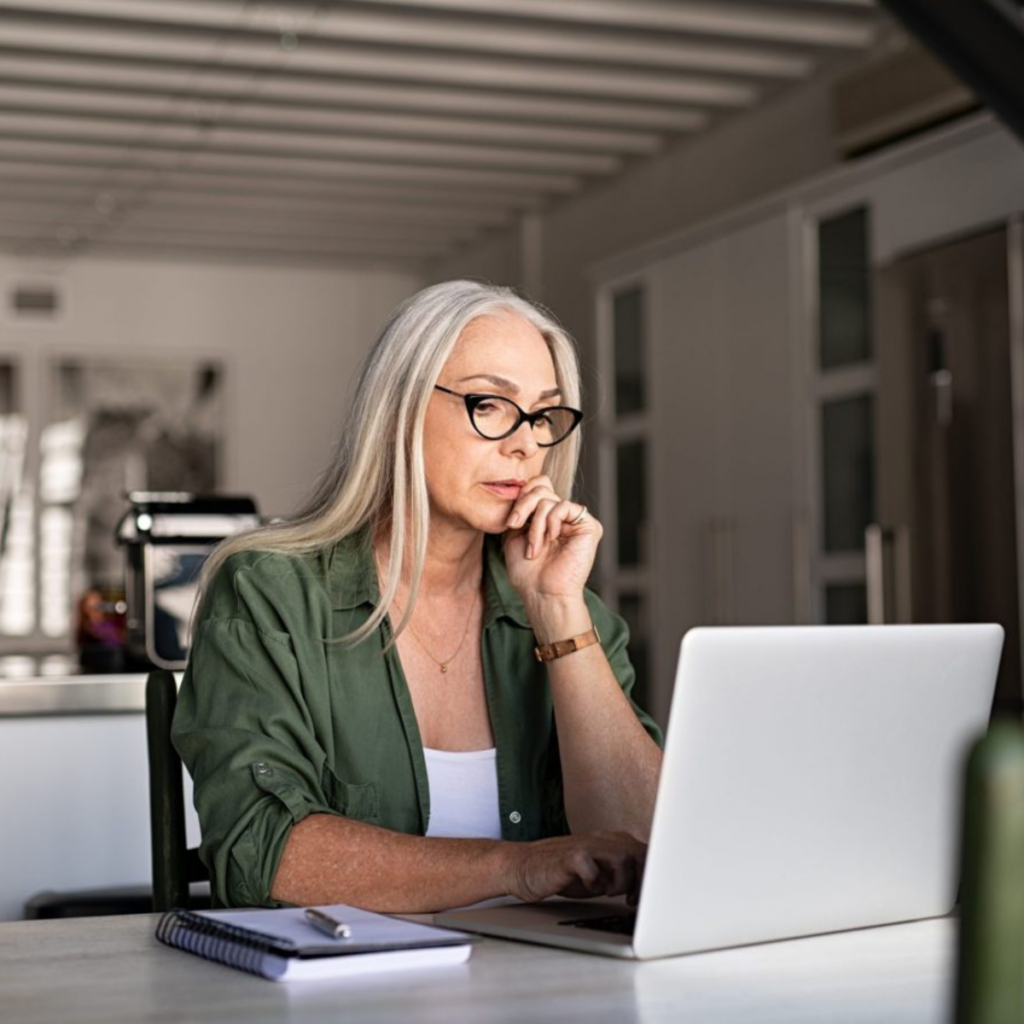 STEP 1:
Complete
15-Minute Estate Assessment™
READ MORE

This step is first because your input is critical! Your evaluation drives the estate planning conversation when you meet with your attorney.

Start creating your estate planning ecosystem now. Go to the 15-Minute Estate Assessment™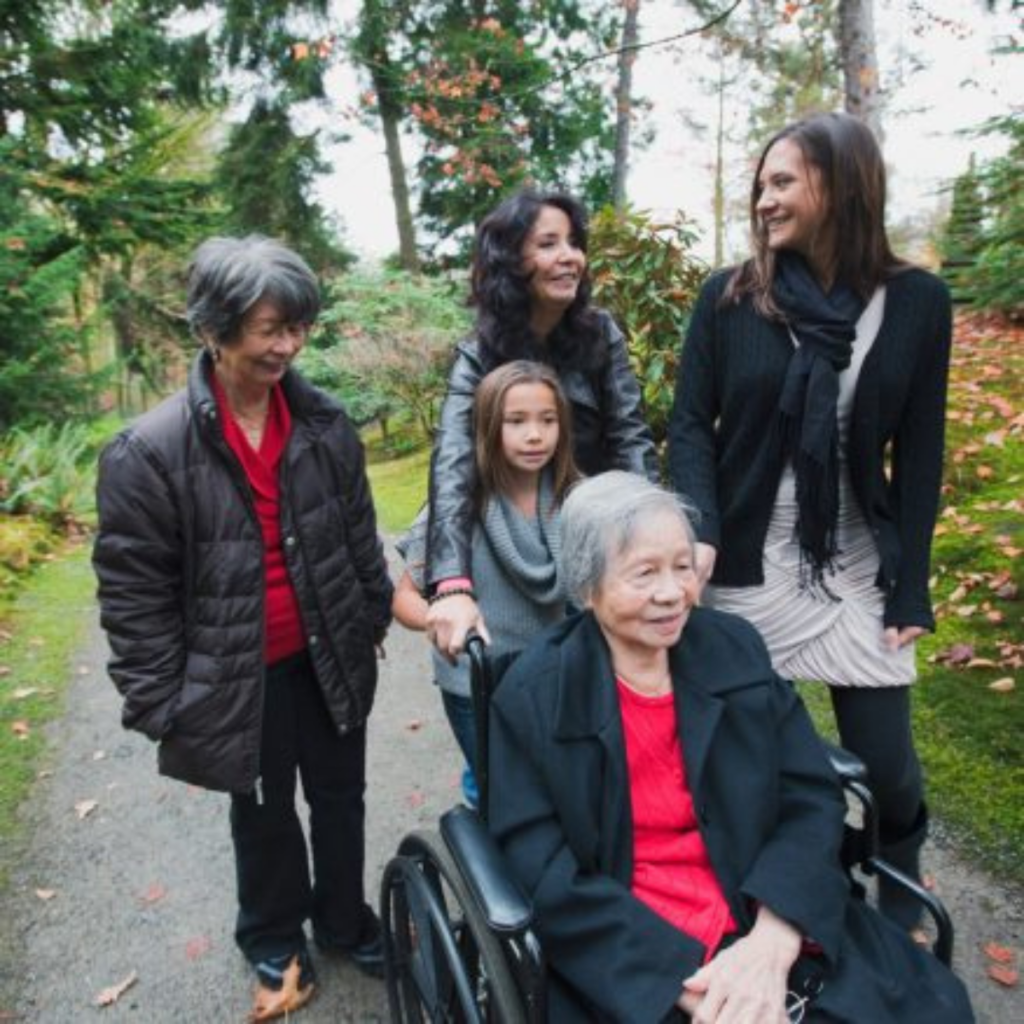 STEP 2:
Draft and Review Your Dispositive Documents
READ MORE

Select an Executor, Trustee, Power of Attorney Agent and your "Digital" Executor.

The Willpower App™ provides sample documents to review with your attorney.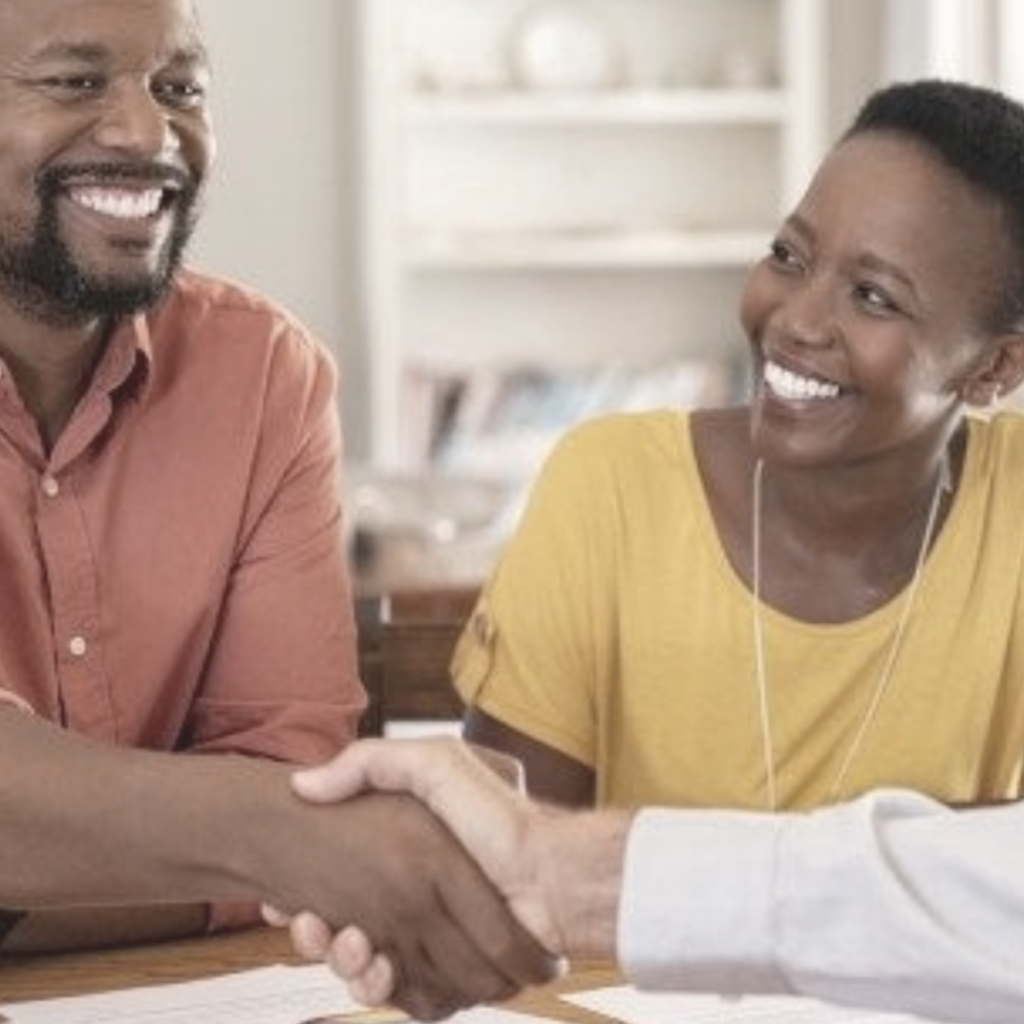 STEP 3:
Implementation
READ MORE

Consult with your attorney and other advisors to retitle your assets to match your estate plan.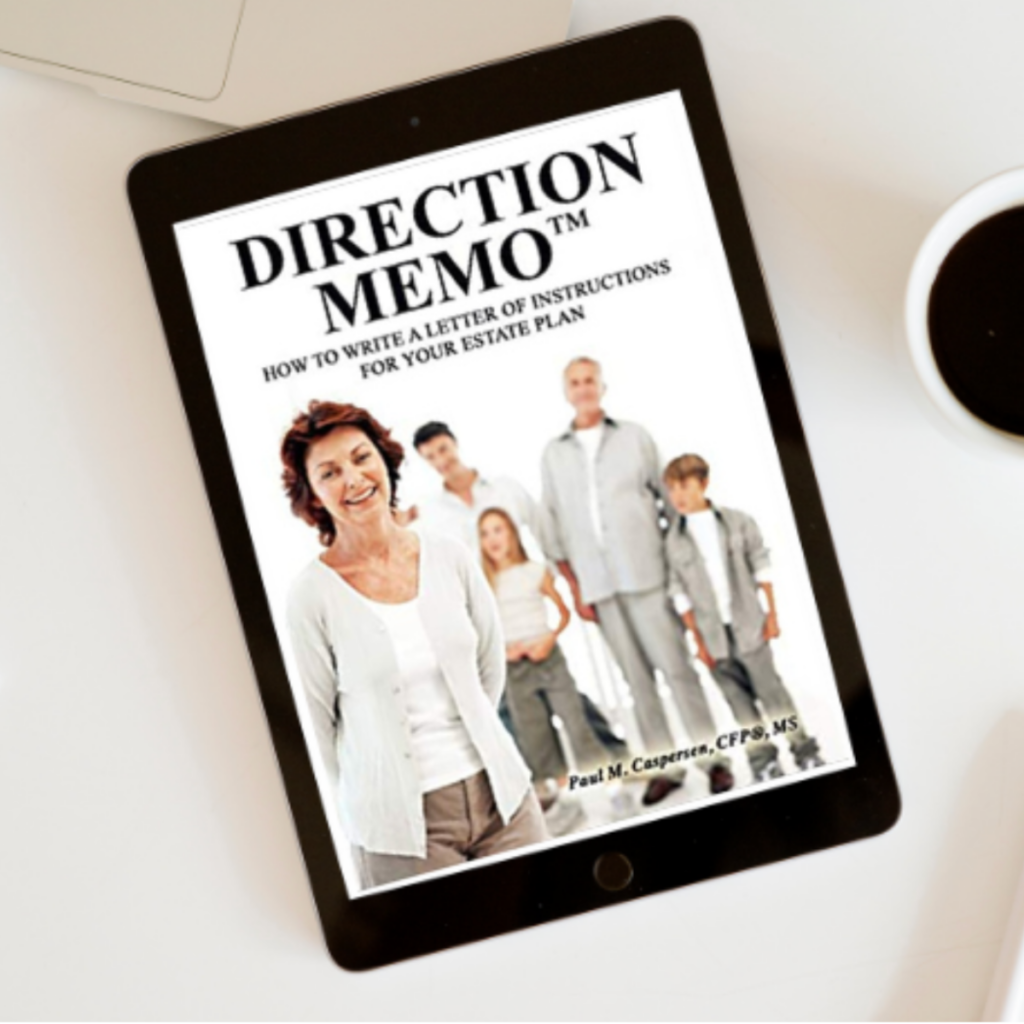 STEP 4:
Complete Direction Memo™
READ MORE

A Letter of Instructions (LOI)
adds tremendous value to your plans such as carrying out your investing decisions, tangible personal property disposition,
your final arrangements and "Ethical" Will.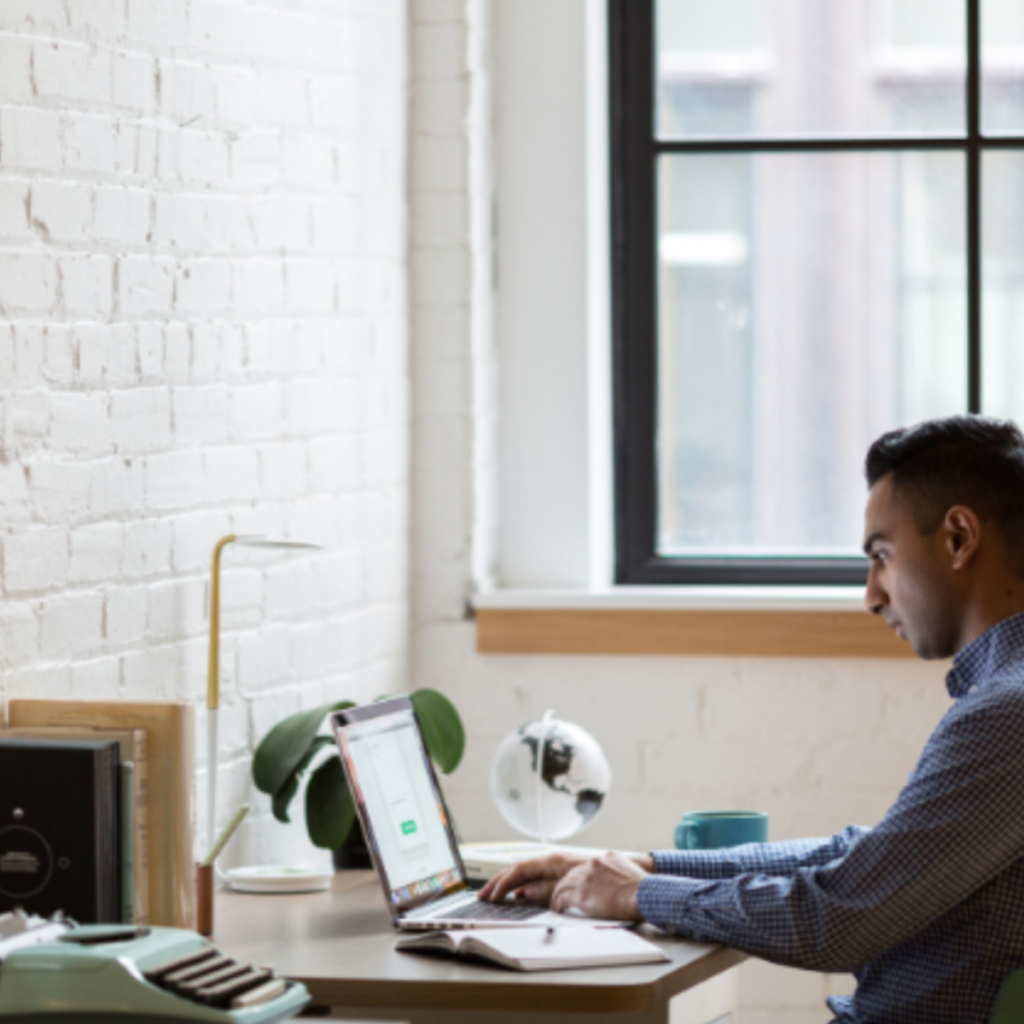 STEP 5:
Create a Physical or Digital Copy of All Your Documents
READ MORE

Create a hardcopy binder and digital E-vault for your important documents short description of your company and the services you offer.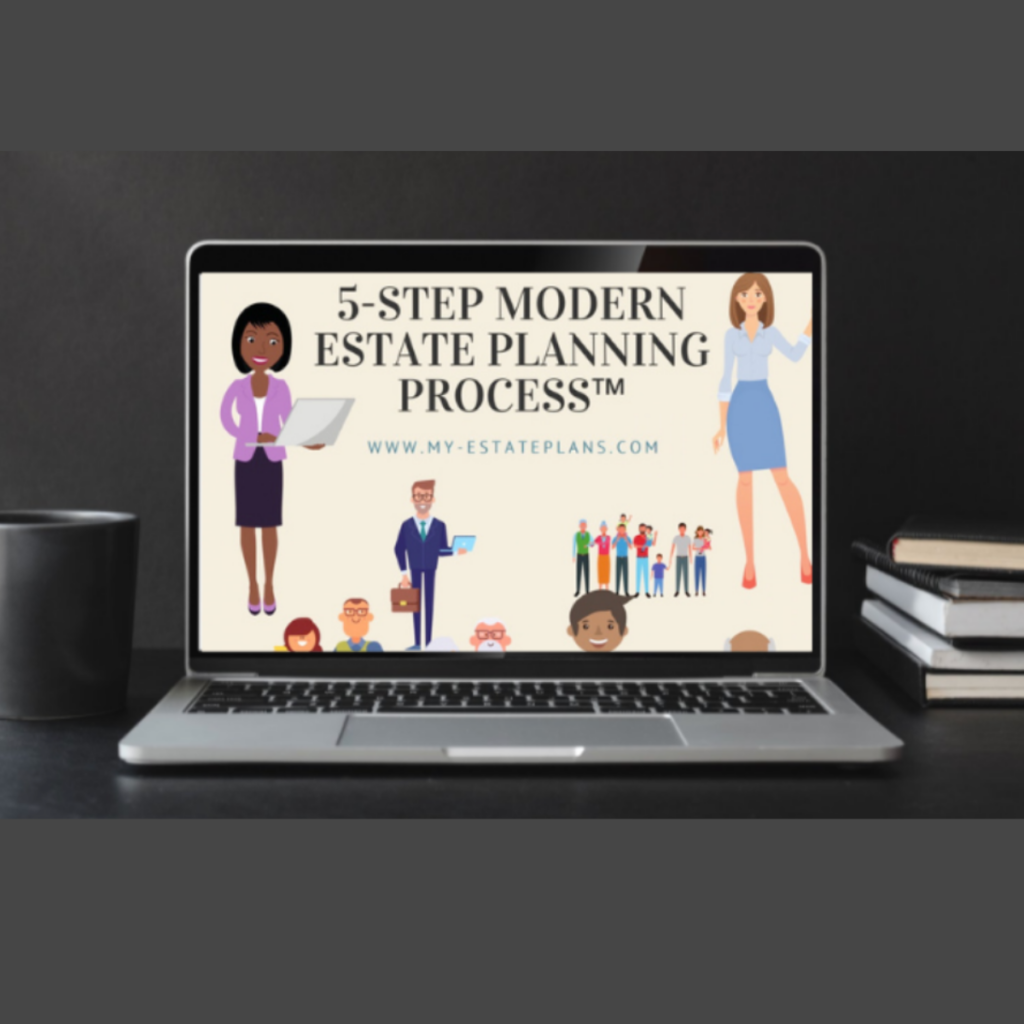 REVIEW & REPEAT:
5-Step Modern Estate Planning Process™ As Often as Necessary