Planned Giving Interactive
Comprehensive Support for Your Existing or Future Planned Giving Program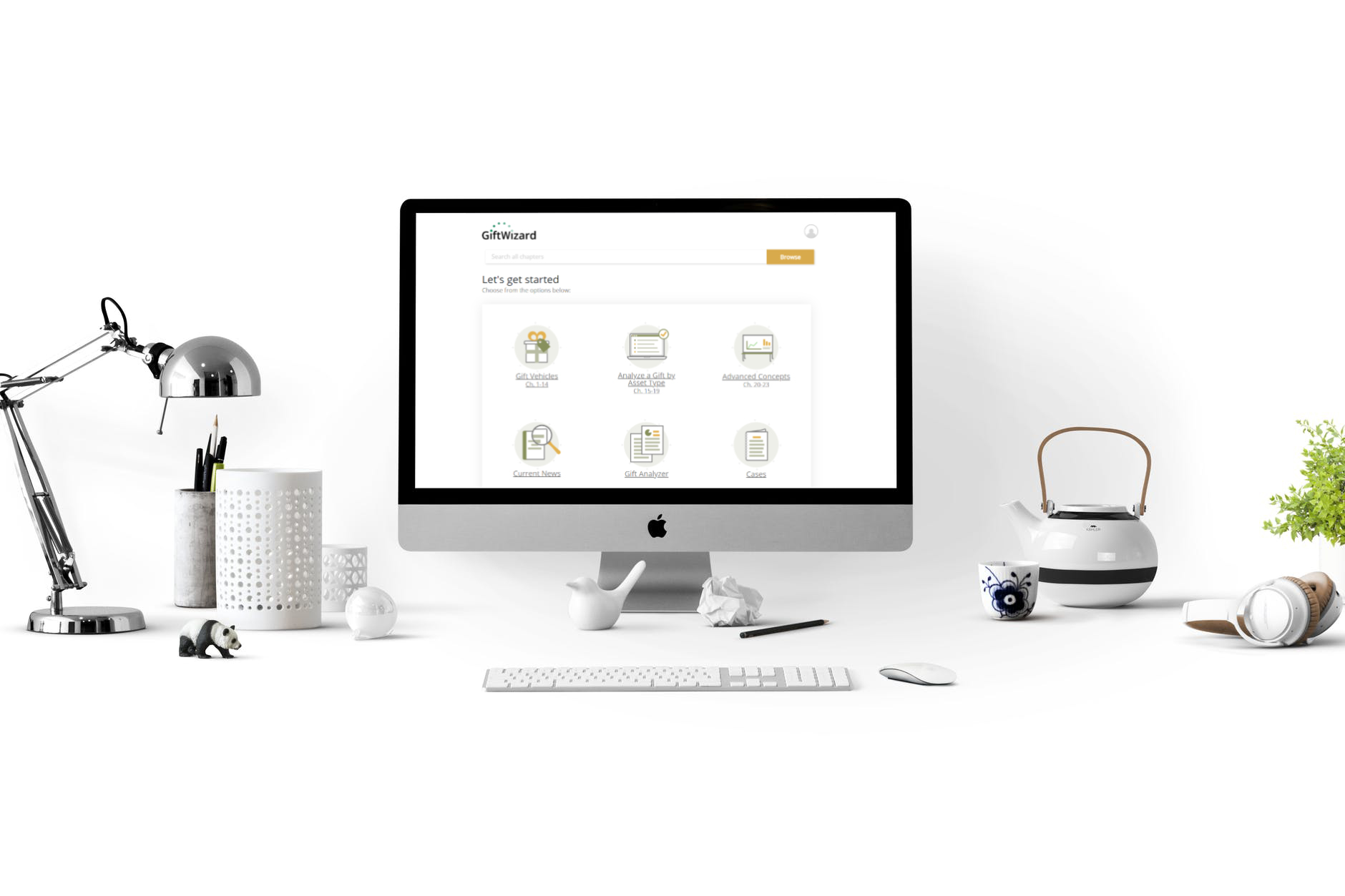 Our Mission
We provide charities with practical tools to research complex gifts and other distinctive tools including our industry-leading, extensive document drafting software to automate donor compliance-related documents.
Our individual and team memberships provide an effective, affordable, and scalable path to technical research, donor presentation, and document generation tools along with continued professional learning opportunities, program-building resources, and a supportive nationwide community.
We aim to be recognized for developing Planned Giving programs as the elite among their peer organizations. We accomplish this by working with organizations to find the right planned giving talent and also modern-day outsourced scaling. We work with our members and consulting clients to optimize the organization's budget attributable to planned gifts targeted to the organization's priorities.
PGI | consulting™ has subject matter experts ready to take your planned giving program to the next level. Team training, program assessments, and gifts of non-cash assets are some of the most popular areas where our clients see the most impact.
PGI | marketplace™ offers a multitude of planned giving applications that can assist any sized planned giving team to reach new heights. Prepare for your next meeting with donor-ready documents and proposals of various types.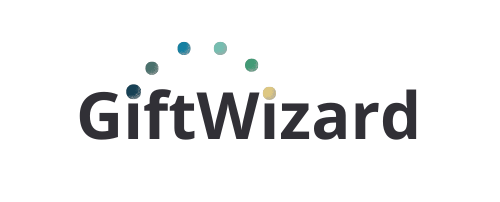 GiftWizard™ provides gift planning and other development professionals thorough knowledge base and the ability to utilize a robust research tool to provide various gift options for any donor's unique situation. Research, review, broaden your knowledge with GiftWizard™ in a complete and timely manner at any complexity level. It has an answer for even the most infrequent charitable giving-related questions.
My-EstatePlans.com provides individuals with modernized estate planning tools, online planning assessments, and modules from the top-selling book "Direction Memo: How To Draft a Letter of Instruction". These and many more offerings will allow your audience to become better prepared for meeting with their legal counsel to draft their depository documents.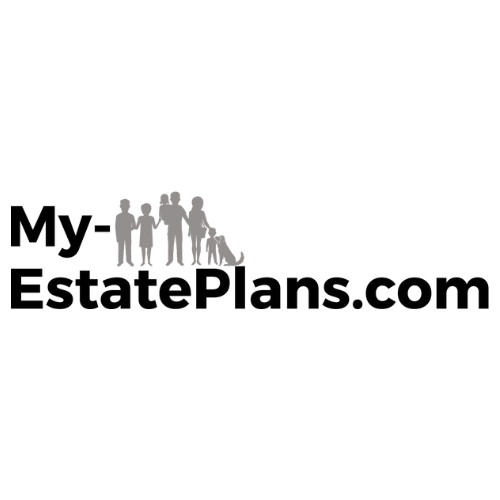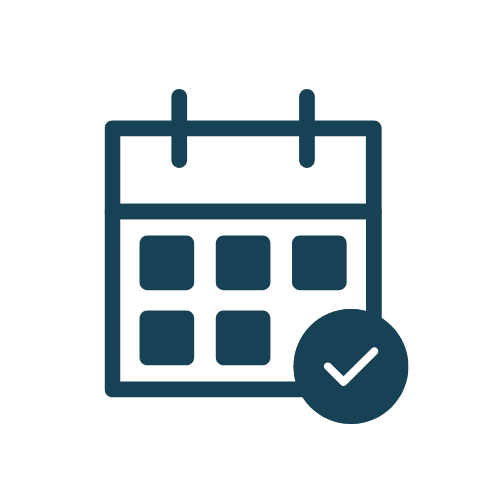 Schedule time to discuss your program or a complex gift conversation with us.
Our Clients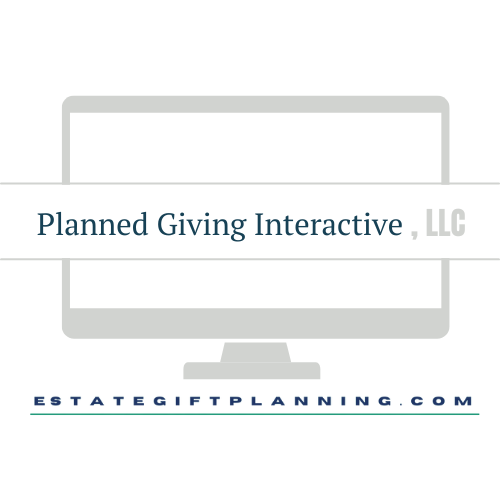 © Planned Giving Interactive, LLC All Rights Reserved.