Planned Giving Interactive
Comprehensive Support for Your Existing or Future Planned Giving Program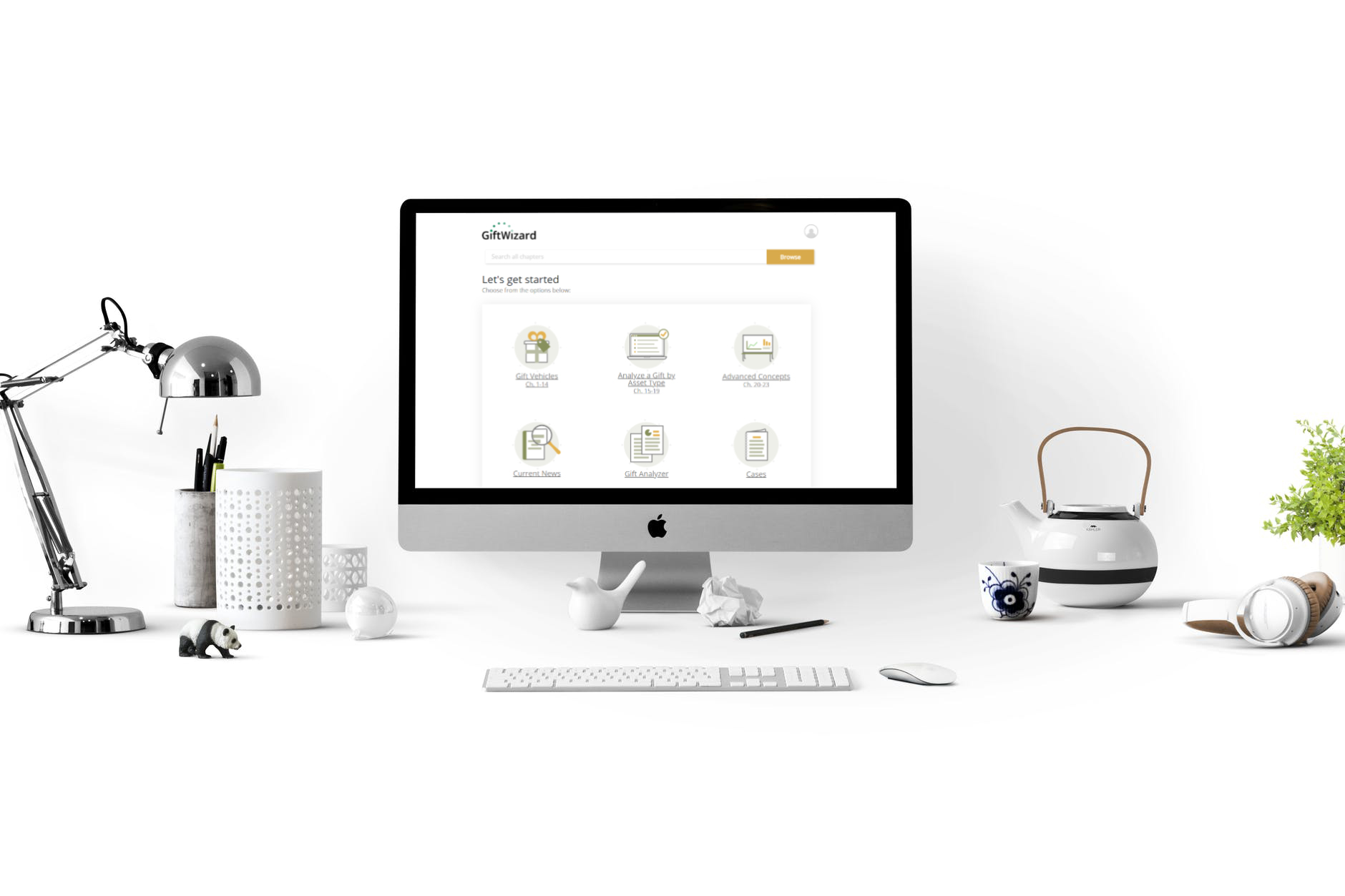 *** PLEASE PARDON OUR DUST!
WE ARE MAKING IMPROVEMENTS TO THE SITE-THANK YOU FOR YOUR PATIENCE DURING THE CONSTRUCTION PROCESS
–Your Friends at Planned Giving Interactive
Our Mission
We provide charities with practical tools to research complex gifts and other distinctive tools including our industry-leading, extensive document drafting software to automate donor compliance-related documents.
Our individual and team memberships provide an effective, affordable, and scalable path to technical research, donor presentation, and document generation tools along with continued professional learning opportunities, program-building resources, and a supportive nationwide community.
We aim to be recognized for developing Planned Giving programs as the elite among their peer organizations. We accomplish this by working with organizations to find the right planned giving talent and also modern-day outsourced scaling. We work with our members and consulting clients to optimize the organization's budget attributable to planned gifts targeted to the organization's priorities.

PGI | consulting™ has subject matter experts ready to take your planned giving program to the next level. Team training, program assessments, and gifts of non-cash assets are some of the most popular areas where our clients see the most impact.
PGI | membership™ offers a multitude of planned giving applications that can assist any sized planned giving team to reach new heights. With your membership to the Gift Planner's Work Station™ you have access to the knowledge of an entire gift planning team at your fingertips. Research, review, broaden your knowledge with GiftWizard™ in a complete and timely manner at any complexity level. It has an answer for even the most infrequent charitable giving-related questions. Prepare for your next meeting with donor-ready documents and proposals of various types (and stay tuned for the completion of the workstation with our new AI tool- coming soon!). You'll find our calculators here along with a donor-friendly content library all in one easy-to-use membership!


Planned Giving Interactive's blog, BlendedGifts.com is a place where you can find the industry's latest topics covering new legislation, donor focused compliance related processes and insights on planned giving best practices for you and your team! Membership is free and you can sign up here.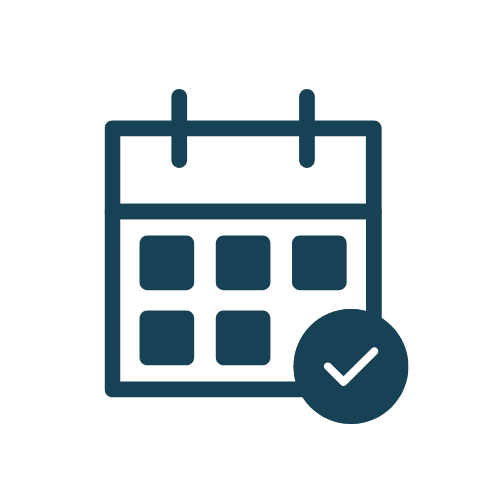 Schedule time to discuss your program or a complex gift conversation with us.
Our Clients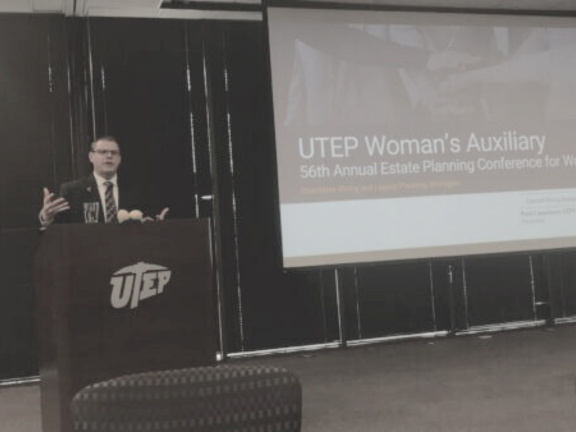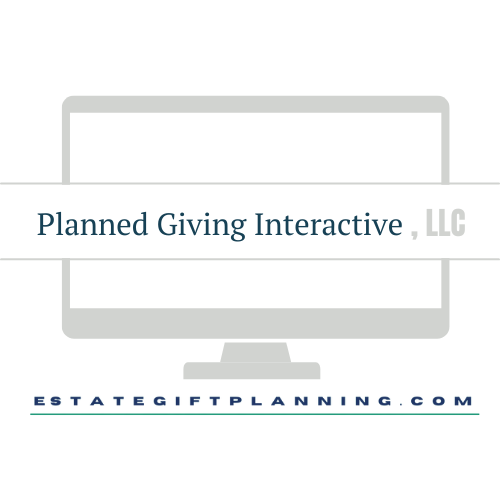 © Planned Giving Interactive, LLC All Rights Reserved.