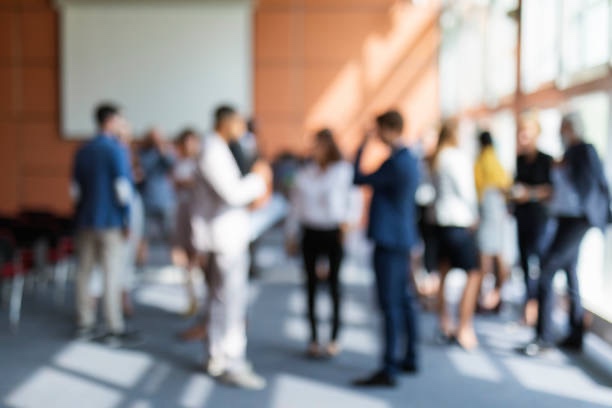 We are looking for people who want to wake up every day excited about building something special.

With over 25 years of accumulated experience in planned giving/estate planning our culture evolves around progress and advancement, encouraging our team to challenge established thinking and embrace software innovation. This is possible thanks to a supportive environment based on trust and comradery.
OPPORTUNITIES AT PLANNED GIVING INTERACTIVE
Gift Planning Management Consultant
We are seeking the expertise of an experienced Gift Planning Leader with exceptional analytical, communication, and management skills. Management consultants can expect to help in organizational change management, implement practice management technologies, improve coaching and training procedures, and develop strategies. Their other responsibilities include analyzing organizational procedures, creating reports on fundraising metrics, guiding Leadership through necessary changes, and implementing and managing alternative strategies.
Successful Gift Planning management consultants should be able to help the client/charity close complex gifts. Ideal candidates will have seven to 10 years of experience in the field and broad knowledge of tax planning, gift planning vehicles, and charitable solutions. Furthermore, the Gift Planning management consultant has experience overseeing all of the functions of a robust planned giving program.
Management Consultant Responsibilities:
Transitional Gift Planning Program Manager (TGPM)
Gift Planning Program Audit
Donor Compliance entails helping organizations automate their donor gift agreements and similar documents to streamline and expedite gift agreements.
Gift Planning Communications Strategy
Principal Gift Strategy
Organization training on planned giving, blended gifts, and the use of Planned Giving Interactive's unique software tools
Demoing Planned Giving Interactive's software tools and marketing services to prospect clients.
Management Consultant Preferred Requirements:
Bachelor's degree in related fields.
A background in tax, finance, or legal education (CPA, CFP®, JD, LLM)
Minimum of years of experience involved in the primary functions of a Gift Planning Leader.
Excellent analytical and interpersonal skills.
This position is a "1099" Worker. 1099 workers are self-employed independent contractors. They receive pay in accord with the terms of their contract and get a 1099 form to report income on their tax return.

Candidates should send a cover letter and resume to: dana@estategiftplanning.com