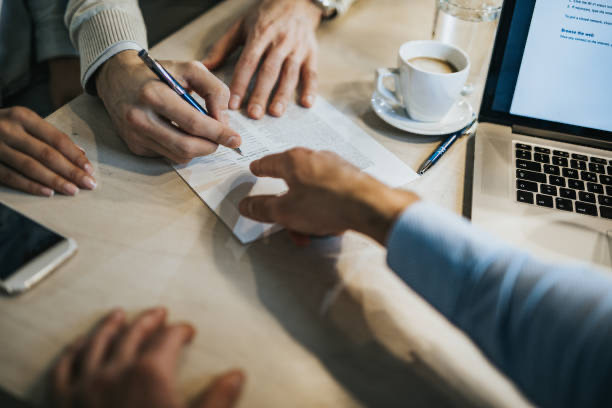 As charities create new and innovative programs, the desire of their volunteers to fund those programs grows. Charitable organizations must create policies and procedures for the solicitation and implementation of restricted gifts.
Gift Agreements
DocuSign and Gift Docs makes a great combination of tools as your organization converts to a culture of using more digital documents.
Design Your Own Organizations Gift Acceptance Policy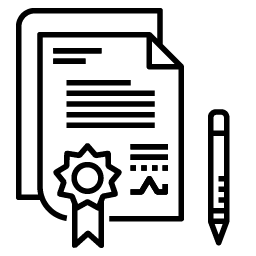 Having a written policy adopted by the board will help expedite a process that otherwise might be delayed and provides volunteers and staff with a consistent way to handle unanticipated and unusual situations. A policy also de-personalizes the challenges for staff members on the front-line of receiving a unique gift who may be in the awkward position of explaining to a donor that the nonprofit will not automatically accept the donor's gift.
Institutional Donor Namings Policy
Nonprofits that provide naming rights to donors should consider adopting an organizational policy designed to ensure consistent guidelines and practices on naming opportunities. Such provisions could be incorporated into a broader gift acceptance policy or comprise an independent organizational document. Our firm creates a simple workflow so that your Development Staff and submit naming request personalized to your naming policy. We also have experience helping organizations establish a naming policy.
Uniform Prudent Management of Institutional Funds Act (UPMIFA) Compliance
UPMIFA is a uniform law which has been adopted in various forms by many states. An organization should consult its legal advisor to determine how and if its state's version of UPMIFA applies to it. The factors set forth in UPMIFA are illustrative of how an organization might develop its spending policy.
Let's build something great for your Organization.