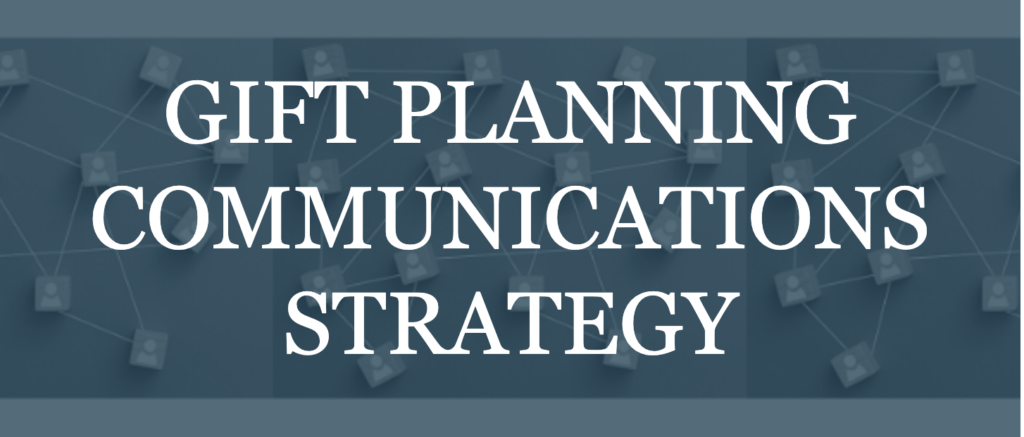 A comprehensive marketing plan encompasses individual plans for marketing communications, internal communications, and stakeholder communications. Integrating one plan ensures that you communicate consistent messages to your audiences.
Print
Planned Giving Interactive provides creative consulting, writing, editorial, and other print production services (including mailing services) to exceed your organization's expectations. We have experience with award-winning print newsletters that elicit superior responses.
Web
Traditional gift planning websites are oversold by vendors and underutilized by your donor base. Few win any voters over with a calculator. We design gift and estate planning microsites to be clean, elegant, and informative. Most importantly we train and empower your team to manage simple content updates yourselves.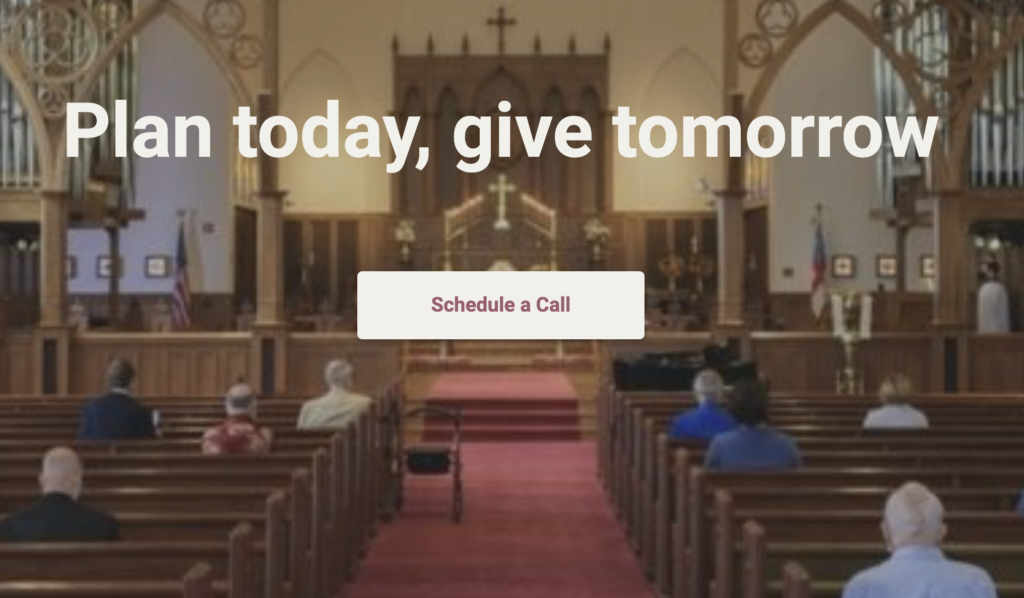 Content
The most important thing for your planned giving strategy is to engage the donor. We disagree with some marketing experts today that advanced technical gift planning should be avoided because it's too complicated, but in reality, donors want income tax information or elements of a great plan when they come to our site. The problem lies not so much on how you tell people about complex topics rather as to how you show them. We prescribe to a number of visual experiences like explainer videos and flowcharts. Many potential benefactors may go elsewhere if their interest has already been peaked by another organization's ability to simplify complex concepts.