The Gift Planner's Content Library designed for planned giving professionals to develop creative marketing solutions. This library provides access to a wealth of resources and information, all designed to help you create the perfect donor communication tools. With more than individual items, the Gift Planner's Content Library has something for every effective donor communication strategy.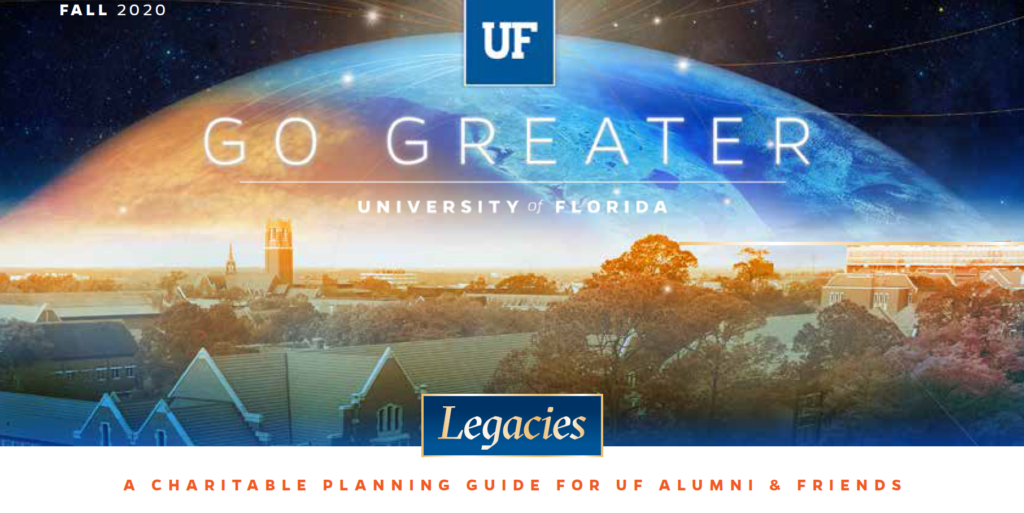 The digital brochure is used to advertise and describe gift planning vehicles and strategies. Digital brochures have many key benefits that organizations can take advantage of to maximize leads, conversions, and brand awareness.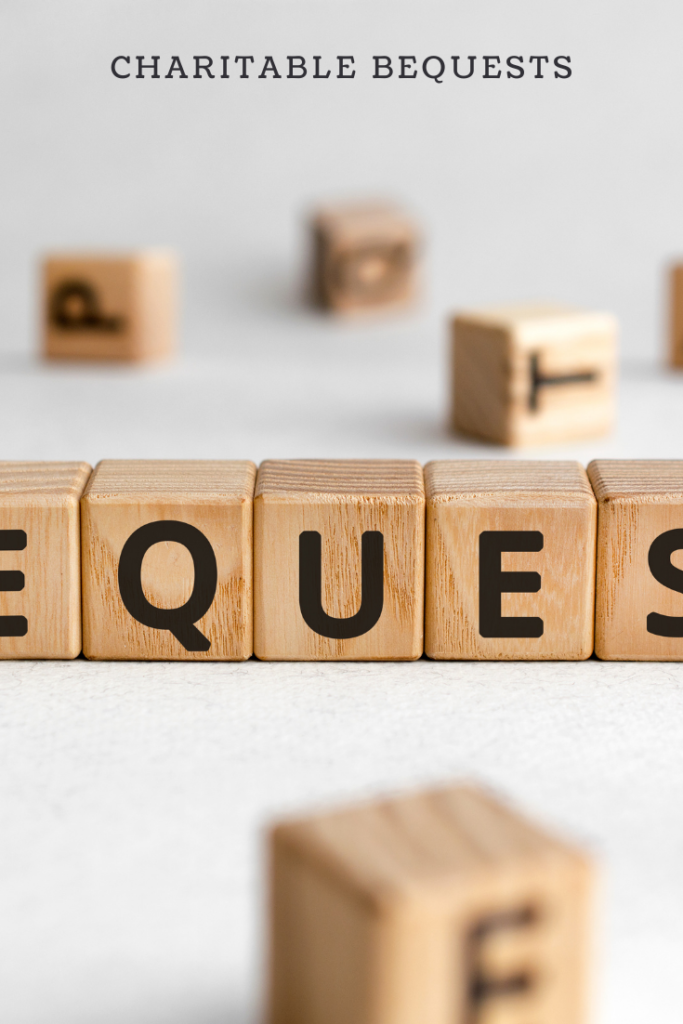 Explore many professional stock photos and royalty-free images. Browse our collections for the ideal royalty-free image for creative Gift Planning materials.

In estate planning or charitable planning, flow charts are commonly used. Without diagrams, the reader might get lost when reading a planned giving concept.
Our diagrams are elegant, neutral colors numbered by the steps in the process, making the diagram much easier to understand.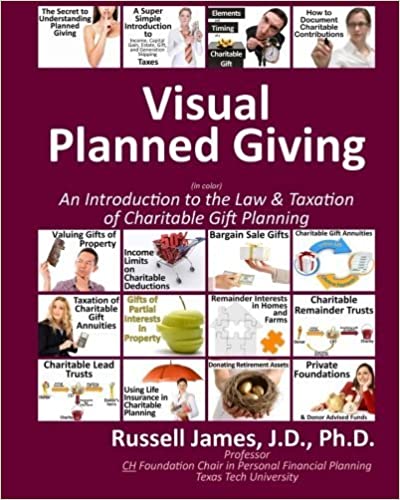 Are you looking for a way to stay ahead of the curve in your planned giving career? Check out our e-books and other resources designed to give you the latest insights into this dynamic field. With titles from some of the most respected experts in the industry, our resources will help you take your planned giving program to the next level. So why wait? Download today!